Kellie B. Sims
Senior Counsel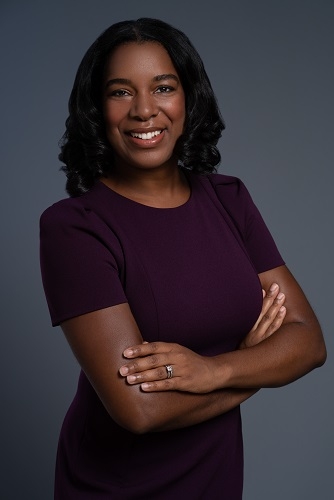 Kellie B. Sims is Senior Counsel at SSG.
Kellie has represented lenders and government agencies in commercial real estate finance matters including loans intended for sale, syndication and securitization. Kellie has represented lenders in commercial transactions involving the sale of real property, mortgage and mezzanine loan originations, entity formation, and development, operation and management of real property.
Kellie has also led the legal team at a real estate technology company, where she oversaw the buying and selling of mortgage loans. Her responsibilities included the negotiation of mortgage loan sale agreements, review of loan documents, review of due diligence items, management of compliance issues, restructuring of loans and oversight of foreclosures.
Kellie received a Bachelor of Arts degree in Social Sciences from Hofstra University and a Juris Doctor degree from the Hofstra University School of Law (now known as the Maurice A. Deane School of Law at Hofstra University). Kellie is admitted to practice law in New York.