Mark H. Smith
Founder / Managing Partner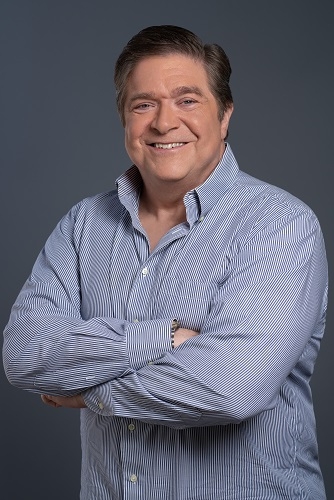 Mark H. Smith is a founder, and the managing partner, of SSG.
Mark's practice includes real estate finance, other real estate transactions, corporate-law matters, commercial law and tax and bankruptcy structuring and planning.
Before founding SSG, Mark was a Partner and the Chairman of the Transactional Department of Valensi, Rose & Magaram, PLC (now Valensi Rose, PLC), Senior Counsel in the Corporate Finance Group of Atlantic Richfield Company, and President, Chief Operating Officer and General Counsel of Woodridge Capital, LLC.
Mark received a Bachelor of Science degree summa cum laude in Nuclear Science and Engineering from the University of California, Los Angeles, and a Juris Doctor degree cum laude from Harvard Law School. Mark is admitted to practice law in California, Delaware, the District of Columbia, and New York.